Rodent Guide – A Complete Rodent Control Guide – Latest Articles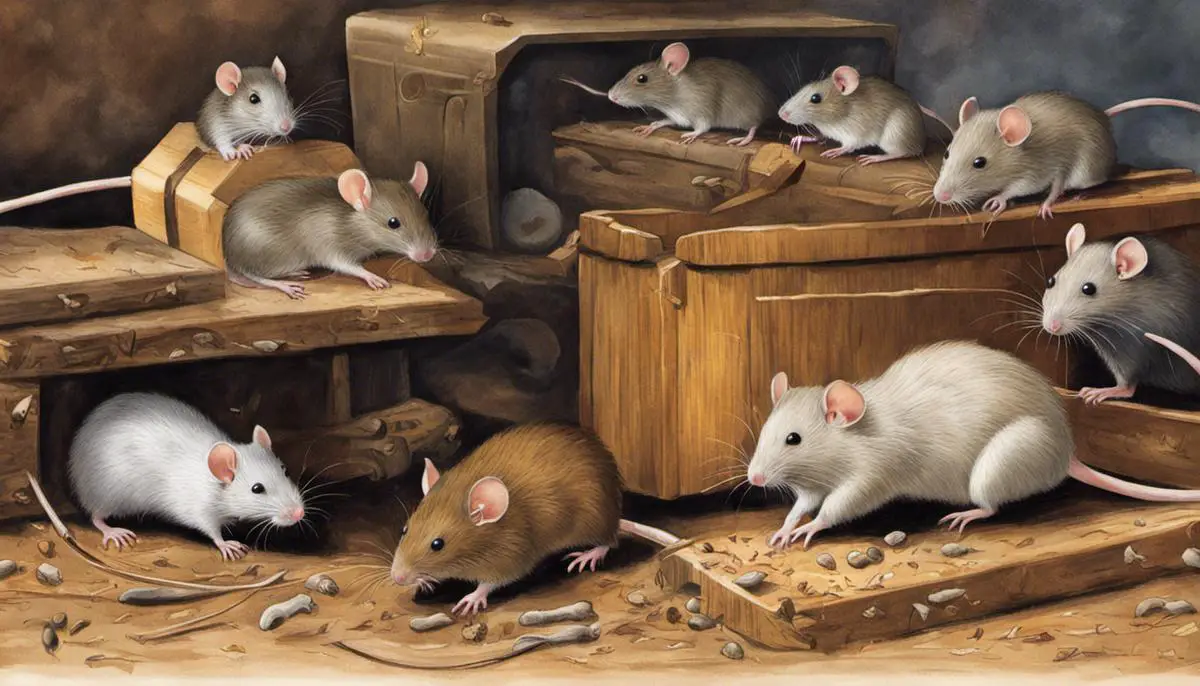 Decode the signs of rat infestation and take effective remedial measures with our comprehensive guide. From identifying telltale signs to implementing practical solutions, explore the steps to tackle and prevent rat problems in your home. Gain insights into the behavior of these rodents and discover humane yet effective methods for rat control. Empower yourself with the knowledge to address rat infestations and maintain a pest-free living environment.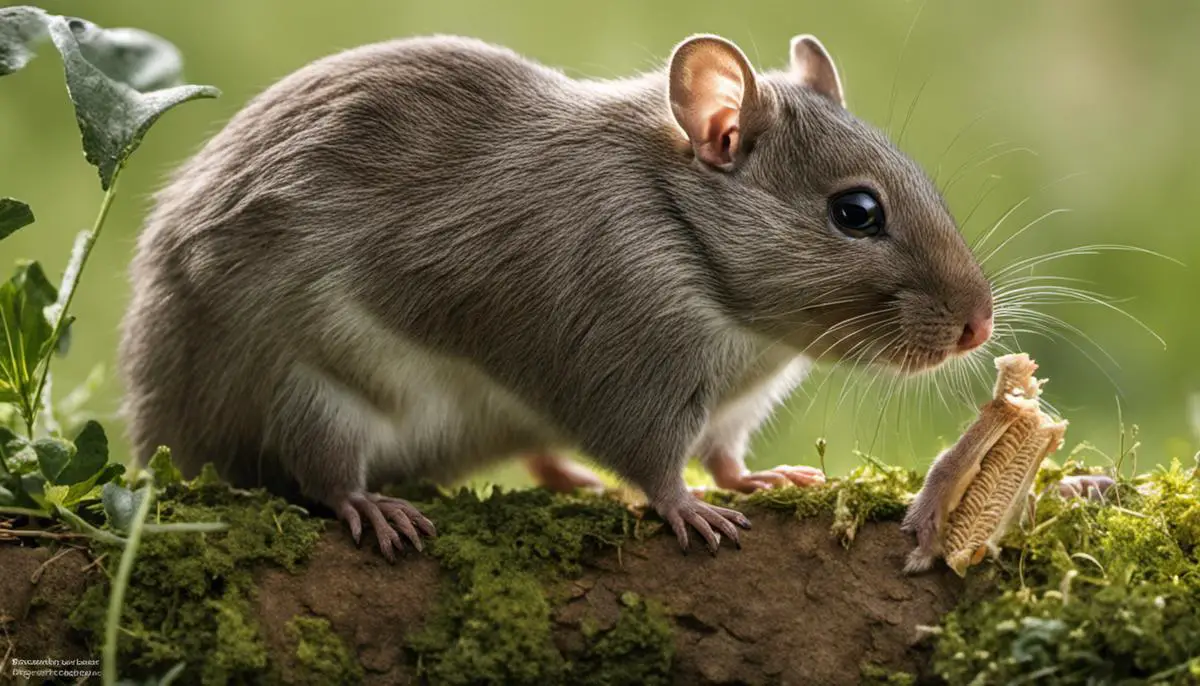 Take charge of rodent control with our guide on effective home techniques. Explore practical strategies to keep your home rodent-free, from sealing entry points to utilizing natural deterrents. Empower yourself with proactive measures to safeguard your living spaces and implement these easy and efficient techniques for effective rodent control in your home.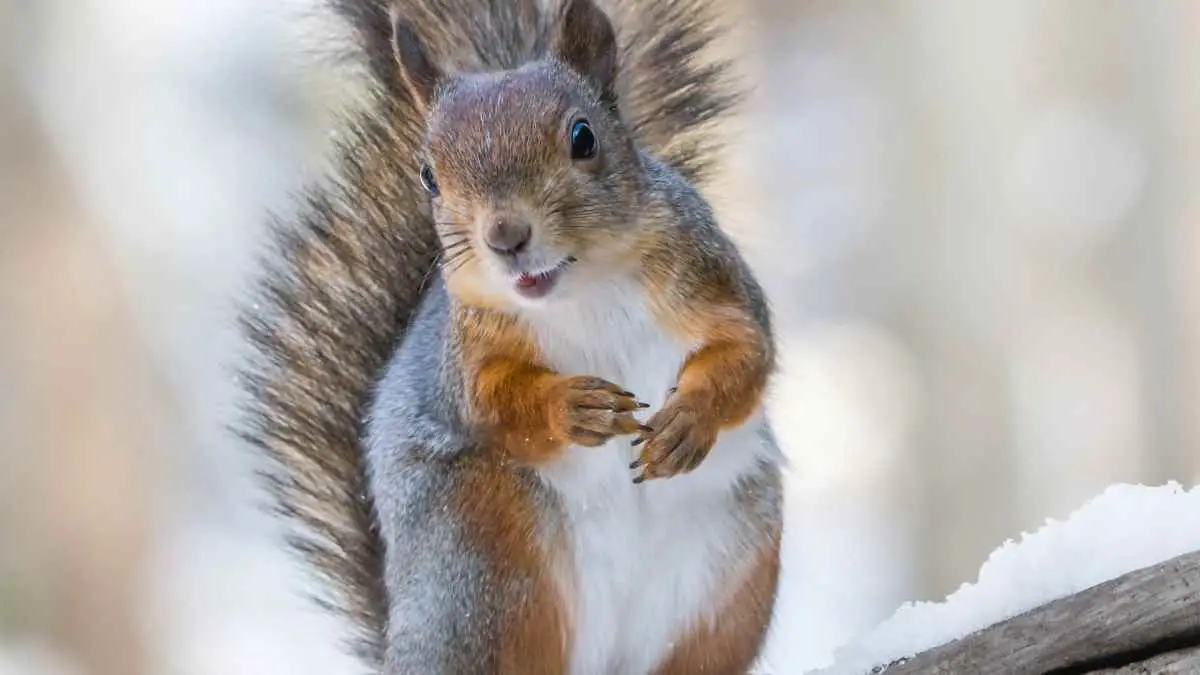 Are you hearing noises at night? Do you think it might be squirrels? Here are 14 squirrel sounds at night you should listen out for.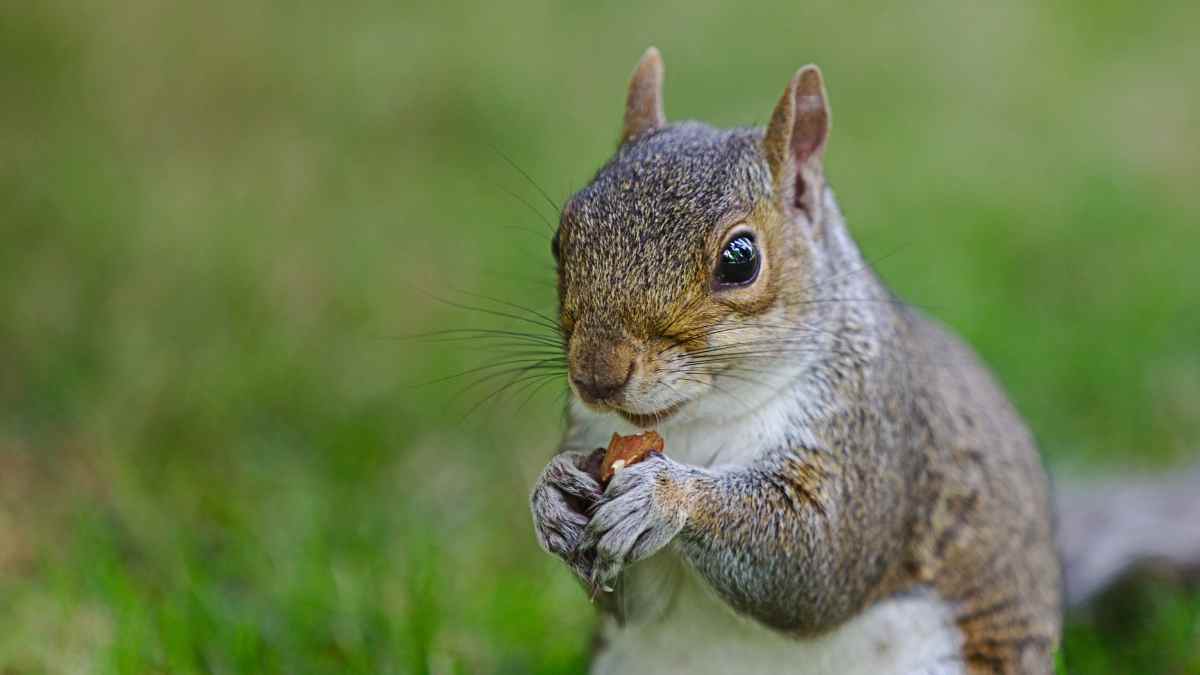 Are you looking for natural squirrel repellent options? Here are my top 12, and if you double them up, you will see even better results!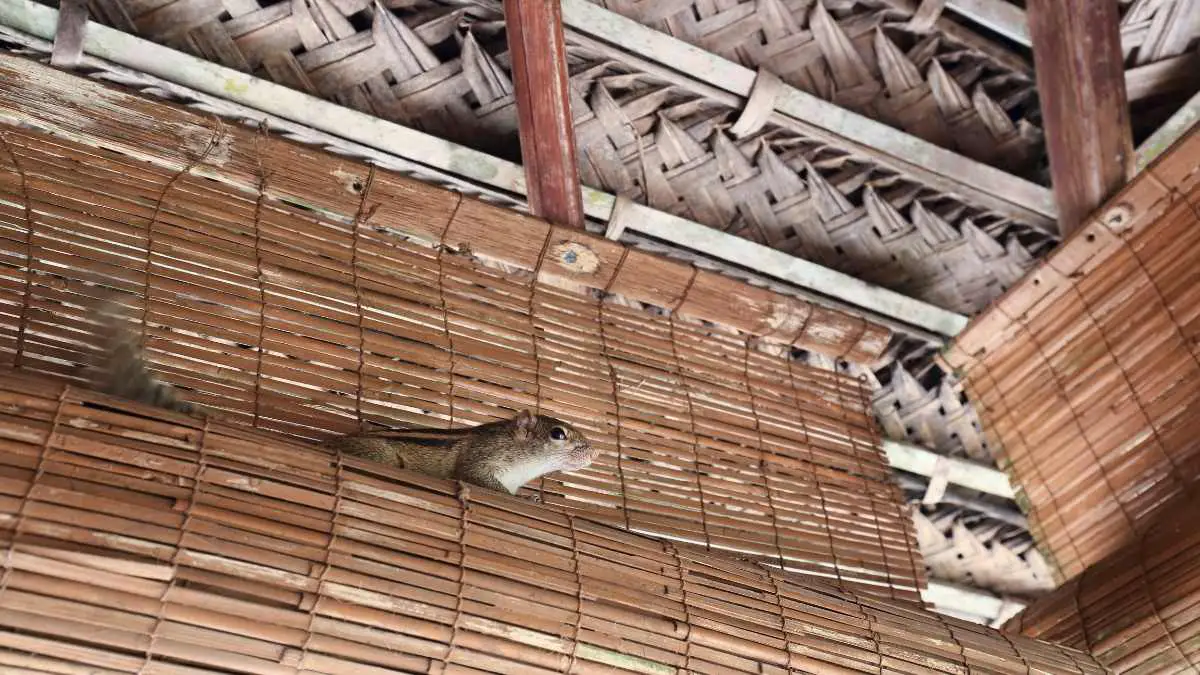 Want to know how to get squirrels out of your attic? Take a look at this 3 step guide and a wider guide for the kind of damage that squirrels can cause in your attic