What do Rats in your attic sound like? What do you need to listen for if you think you have Rats scurrying around upstairs?
---
Rodent Contol Guide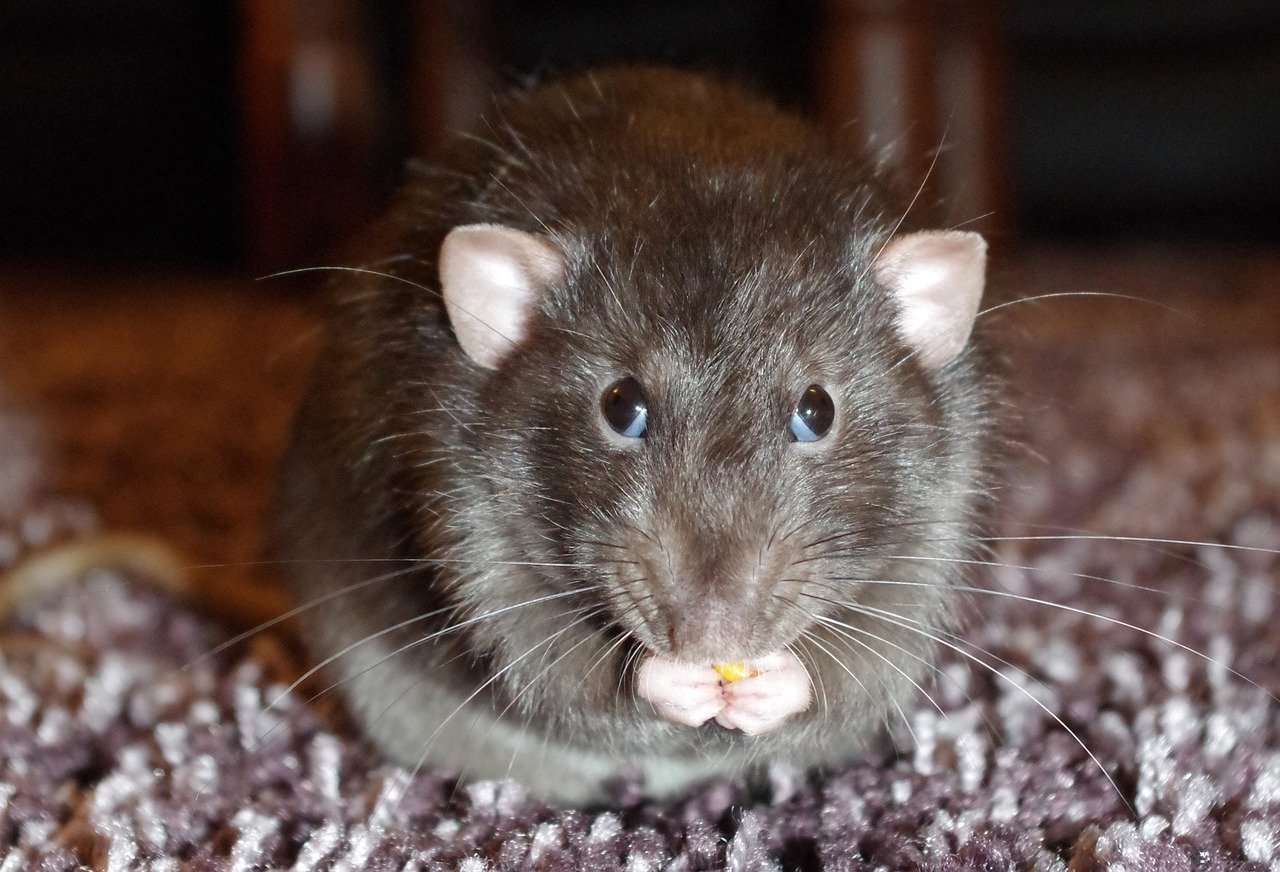 Are rats dangerous? In this post, we take a look at 8 of the top reasons why rats are dangerous. Not only a danger to your health, but also you possessions.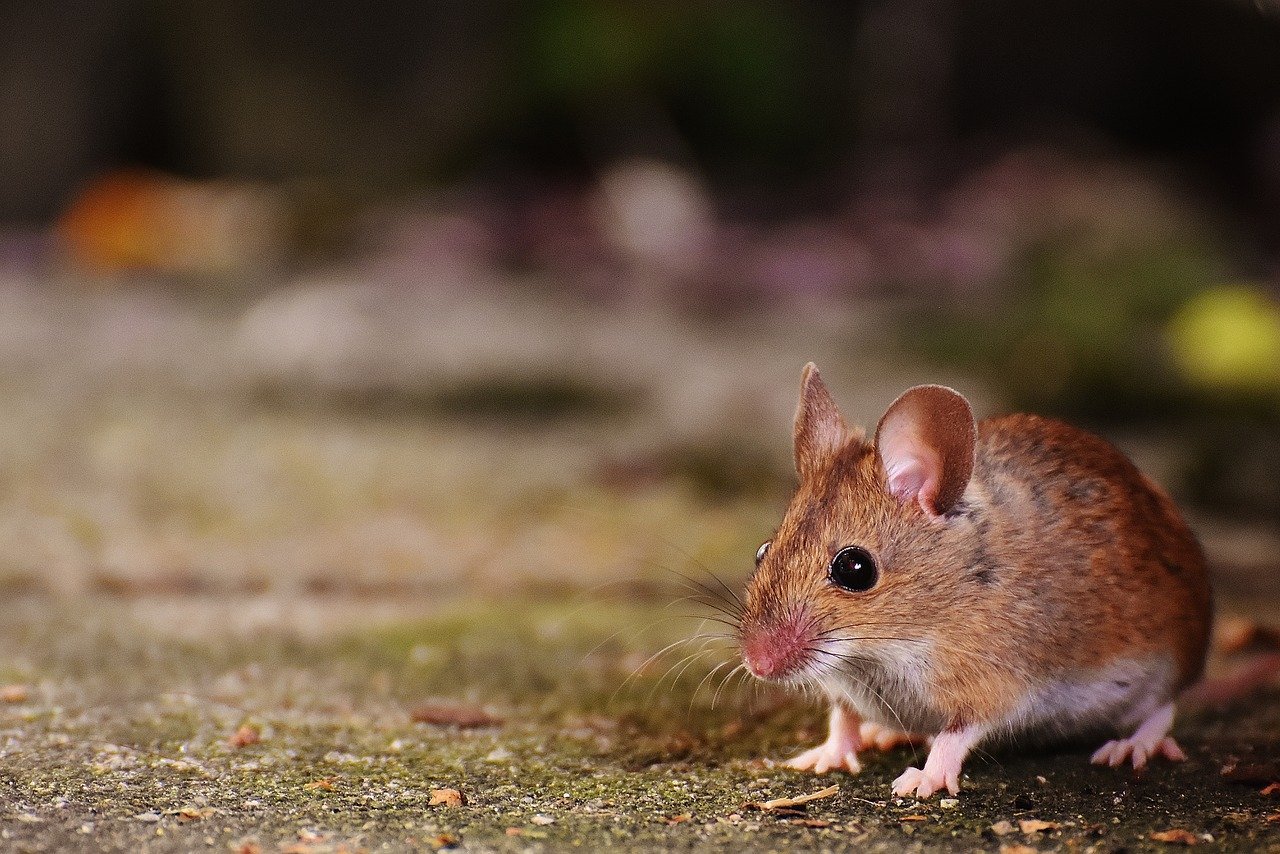 Are mice dangerous? If I get mice in my home, should I be concerned? In this post, we answer those questions and more! 8 reasons why mice ARE dangerous!
---
More Articles