More Rodent Control Articles…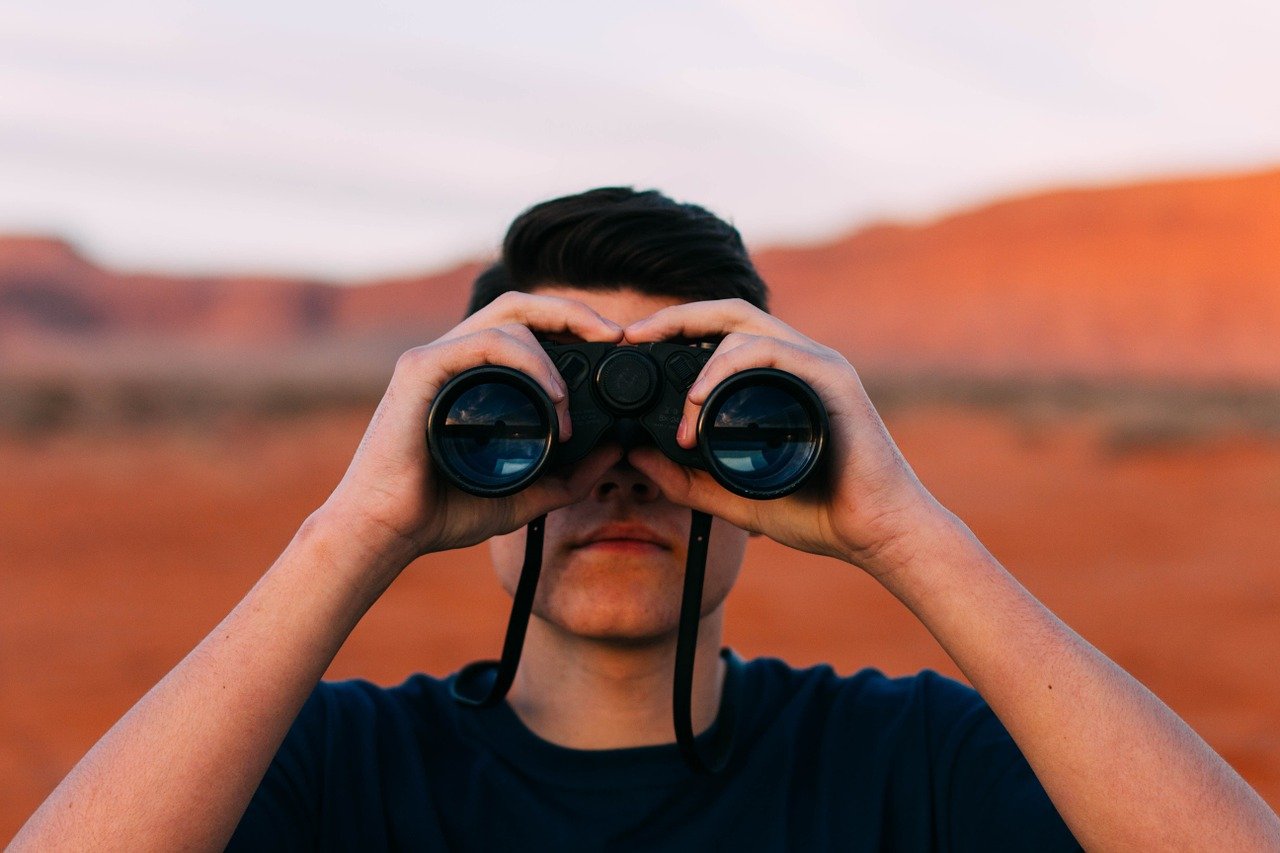 Here are 9 unmissable signs that you have rats in the attic! If you notice any of these signs, it is time for you to (safely) venture upstairs to take a look.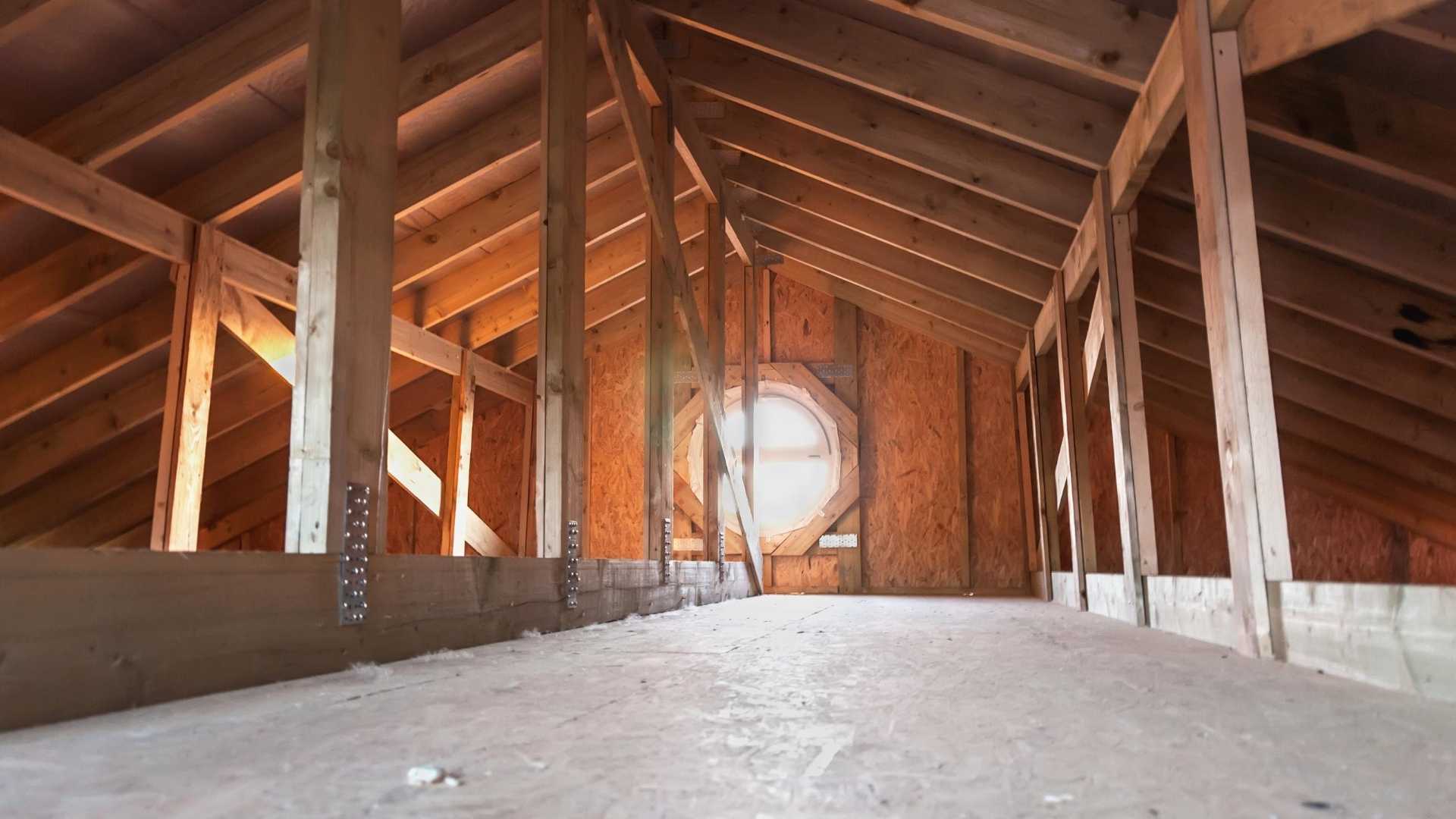 What do rats in your attic sound like? What do you need to listen for if you think you have rats scurrying around upstairs?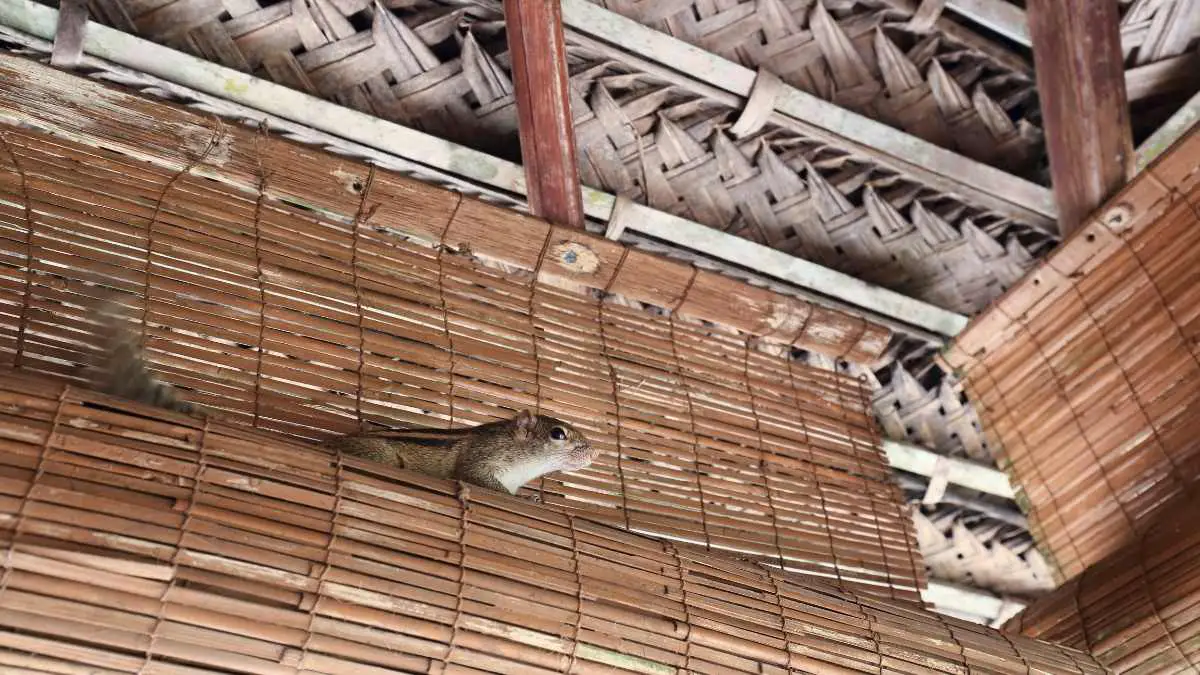 Want to know how to get squirrels out of your attic? Take a look at this 3 step guide and a wider guide for the kind of damage that squirrels can cause in your attic