Rodent Guide – A Complete Rodent Control Guide – Latest Articles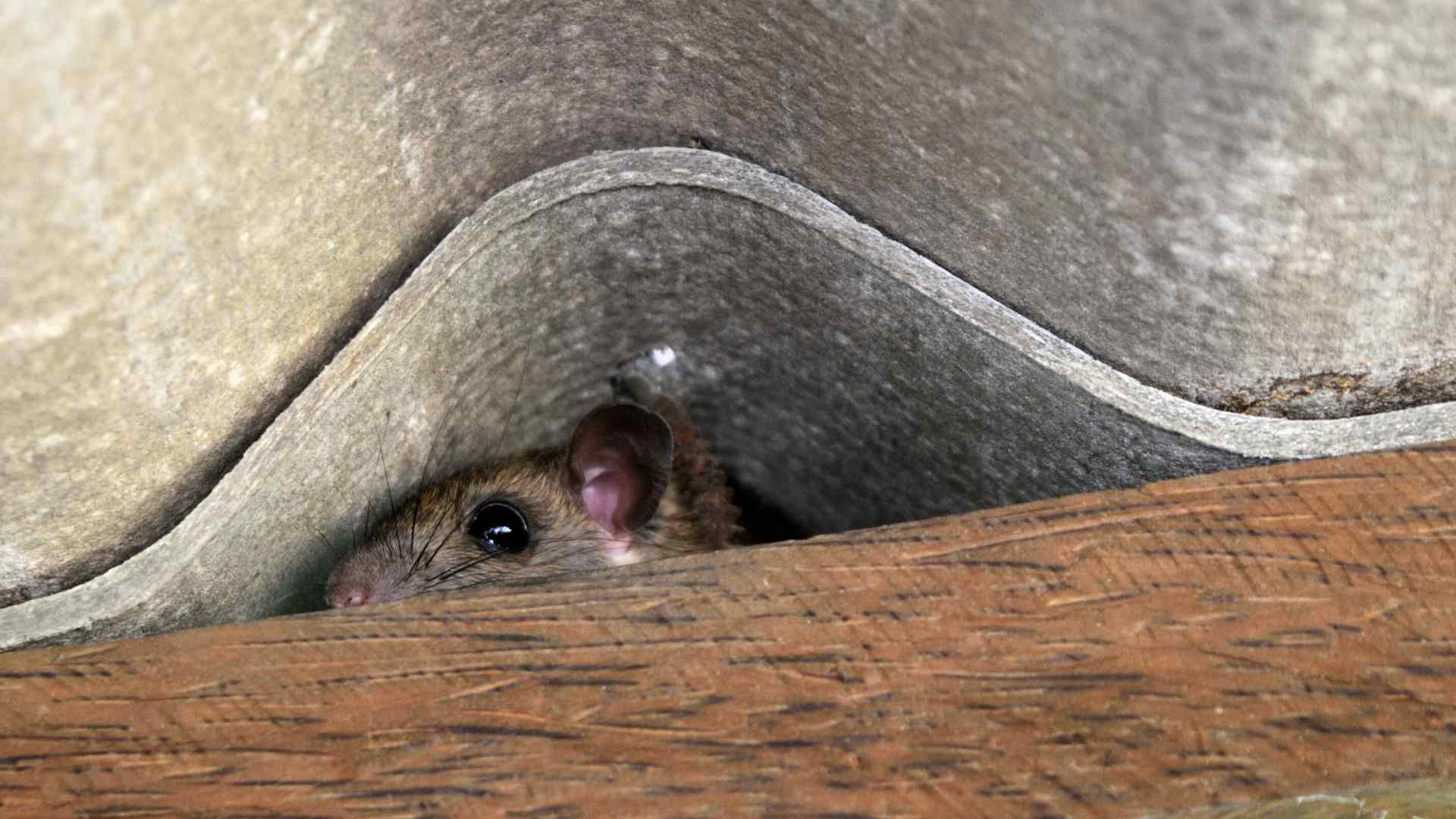 Where do mice hide in a house? I have identified 10 of the most common in this post. When you know where mice hide in your house, it is easier to hunt them down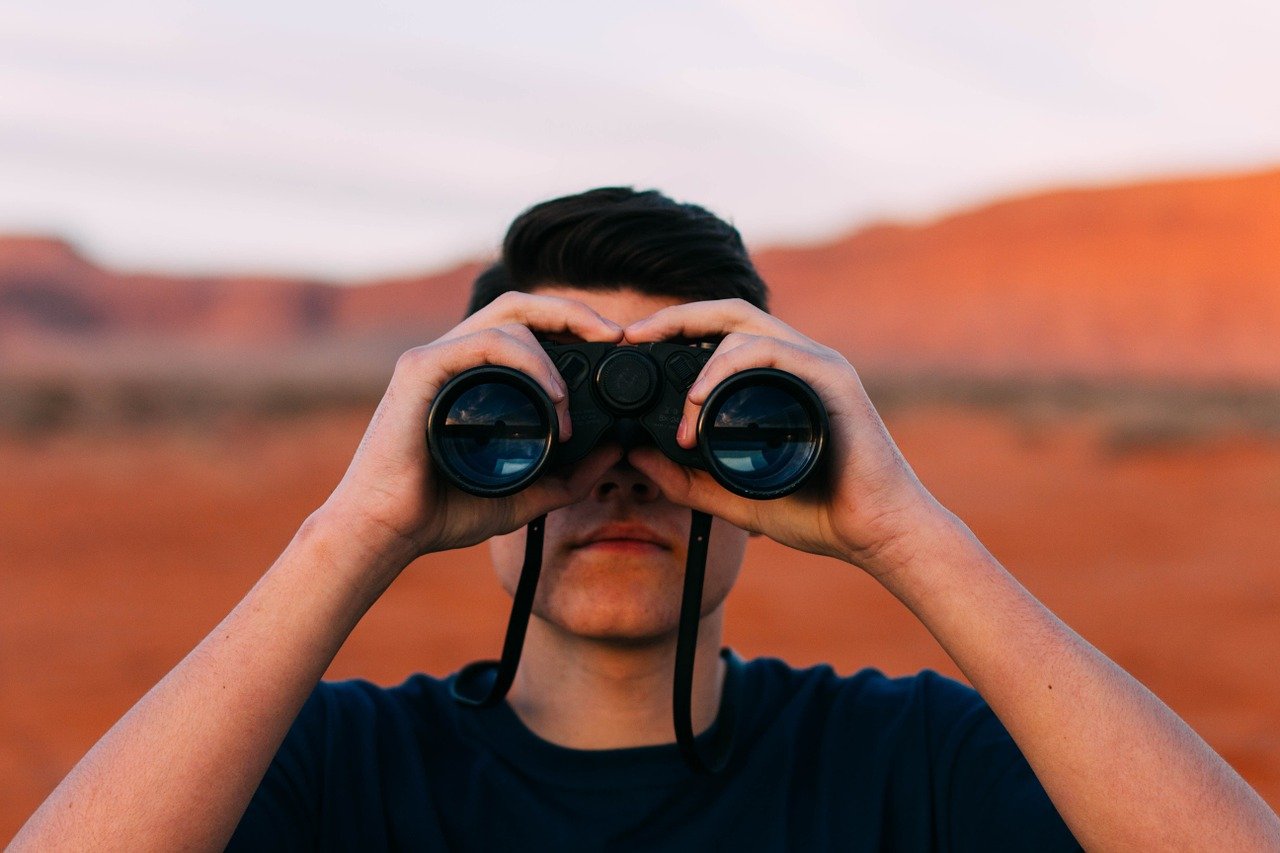 Here are 9 unmissable signs that you have rats in the attic! If you notice any of these signs, it is time for you to (safely) venture upstairs to take a look.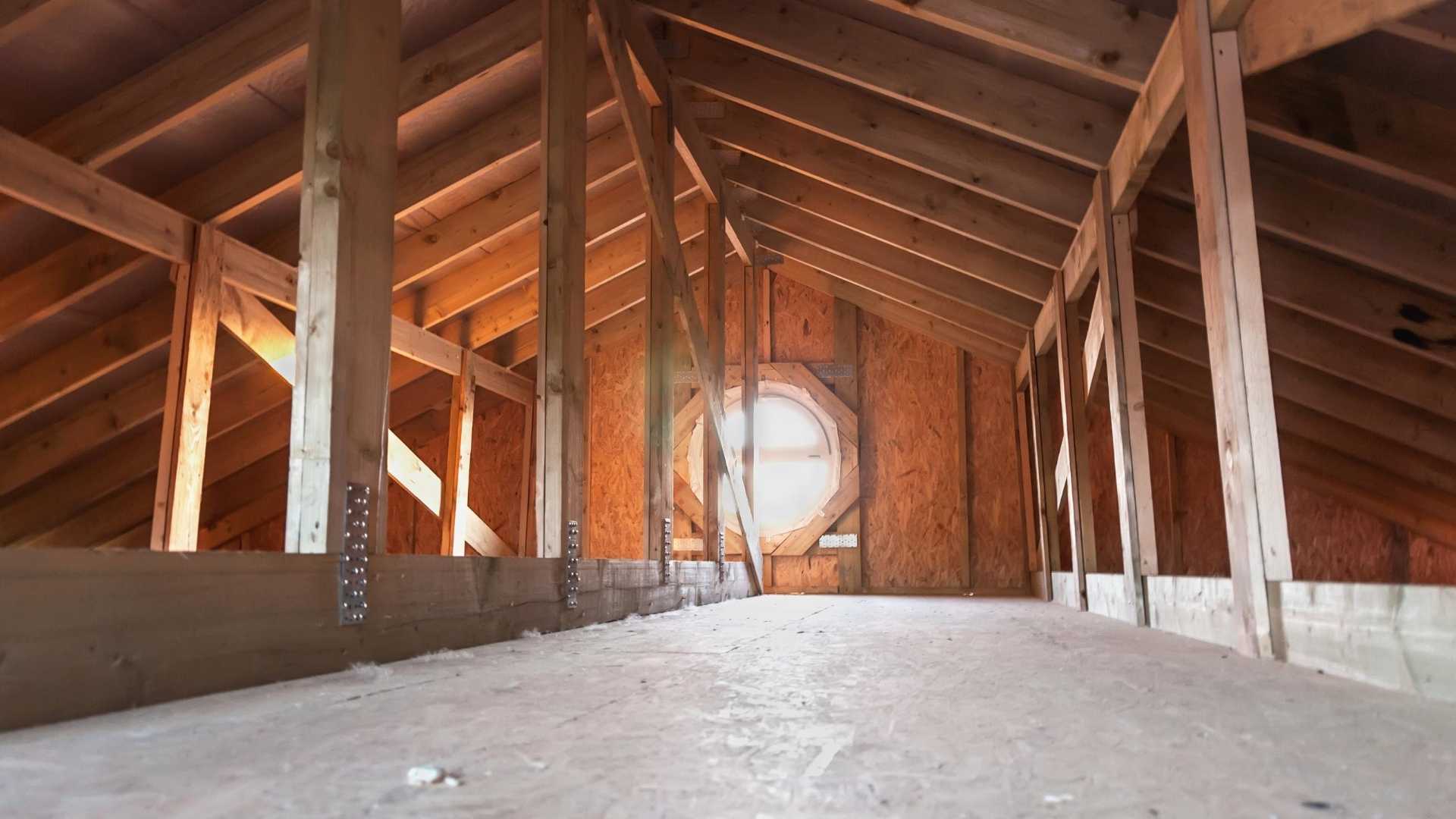 What do rats in your attic sound like? What do you need to listen for if you think you have rats scurrying around upstairs?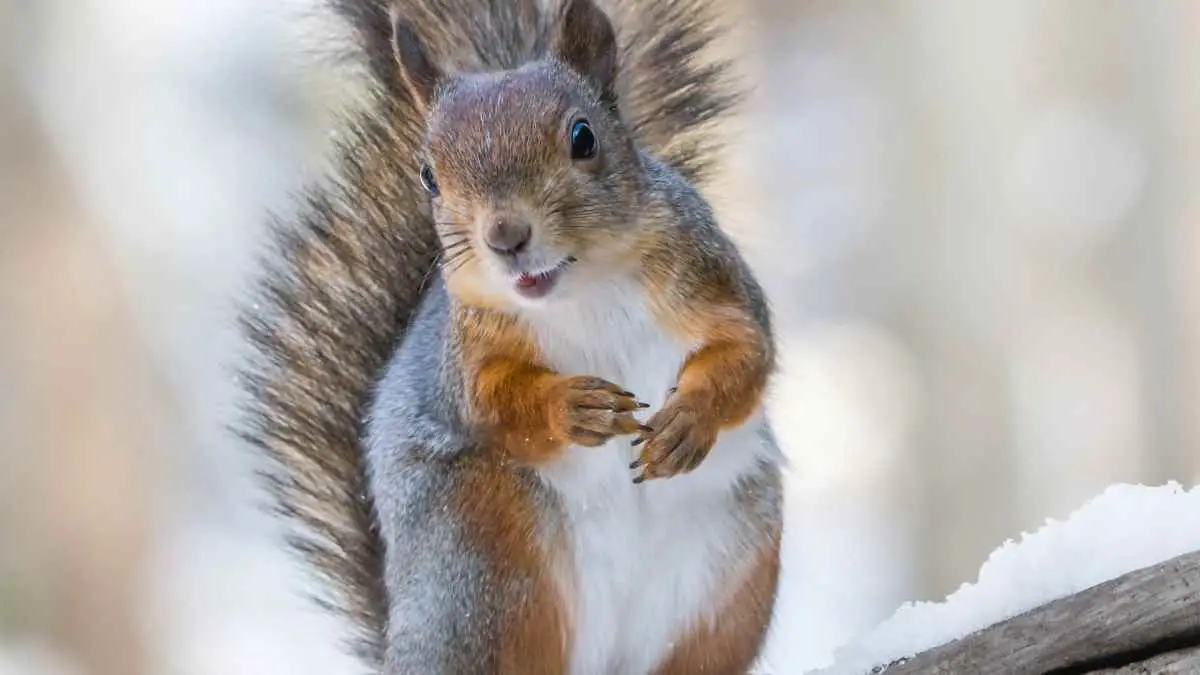 Are you hearing noises at night? Do you think it might be squirrels? Here are 14 squirrel sounds at night you should listen out for.