Rodent Guide – A Complete Rodent Control Guide – Latest Articles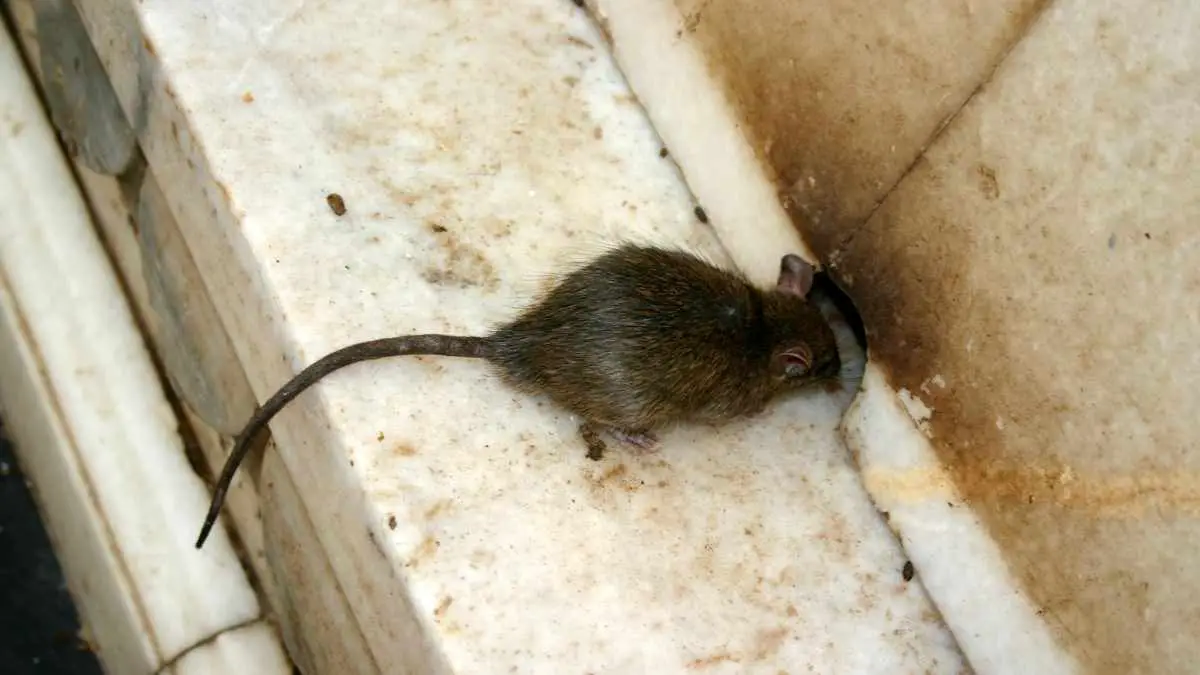 Where do rats go during the day? They will be resting and sleeping in their nest or burrow most of the time, but sometimes they do come out during the day.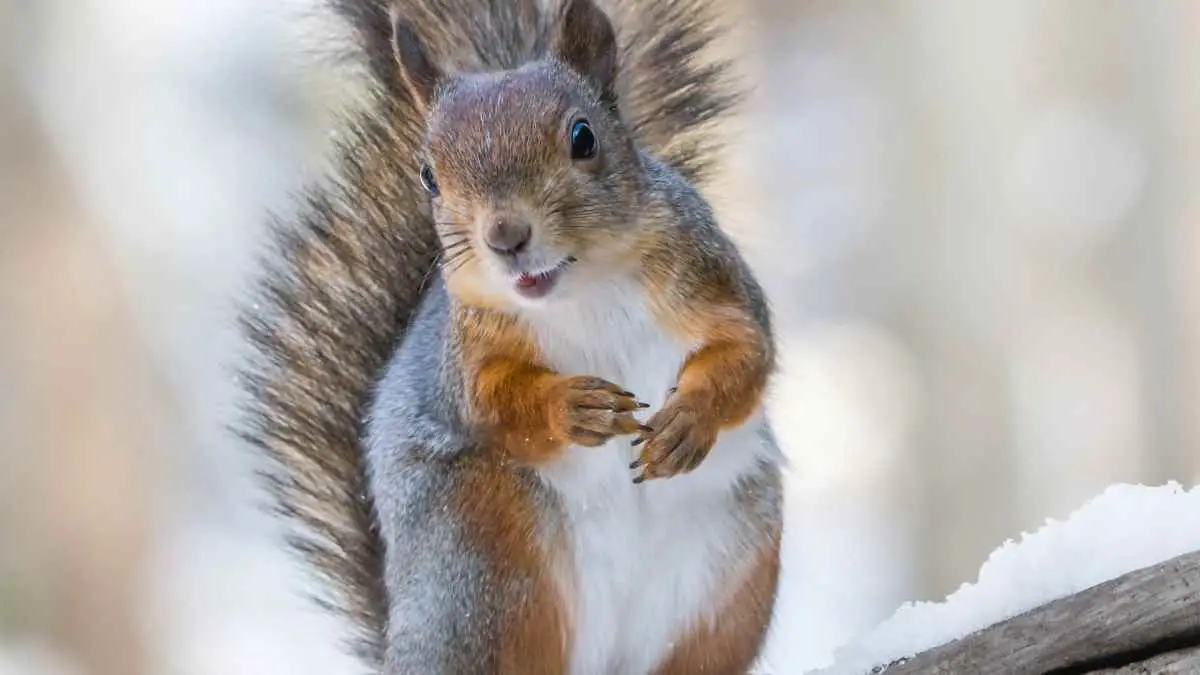 Are you hearing noises at night? Do you think it might be squirrels? Here are 14 squirrel sounds at night you should listen out for.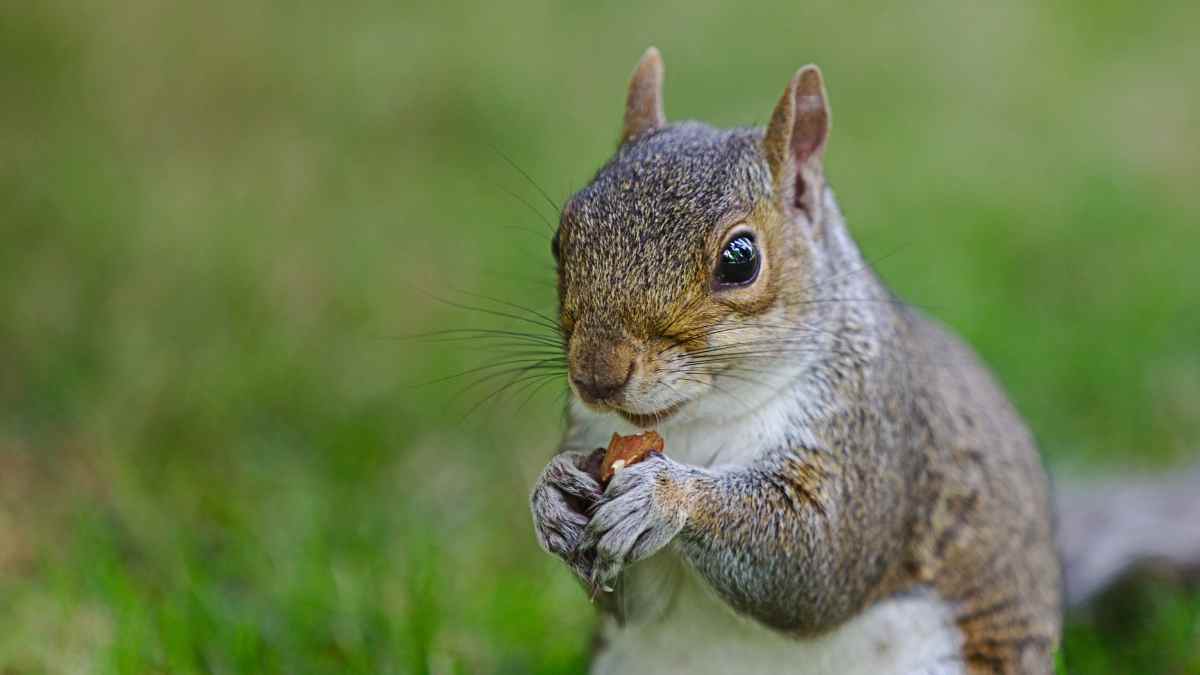 Are you looking for natural squirrel repellent options? Here are my top 12, and if you double them up, you will see even better results!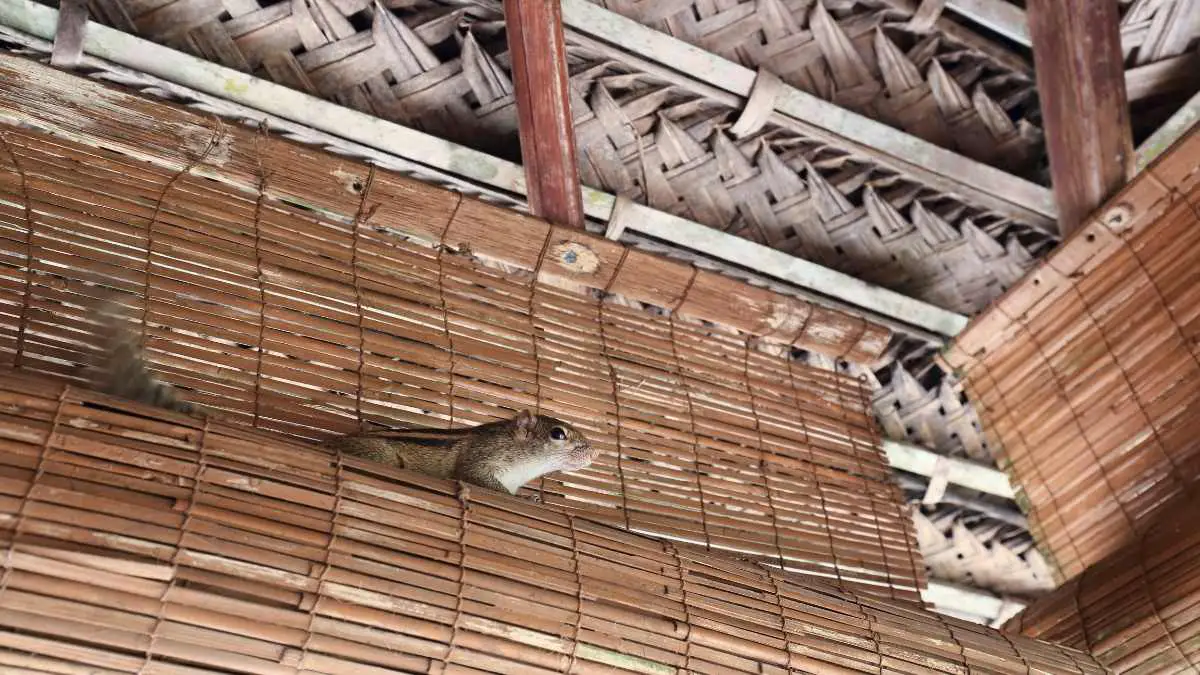 Want to know how to get squirrels out of your attic? Take a look at this 3 step guide and a wider guide for the kind of damage that squirrels can cause in your attic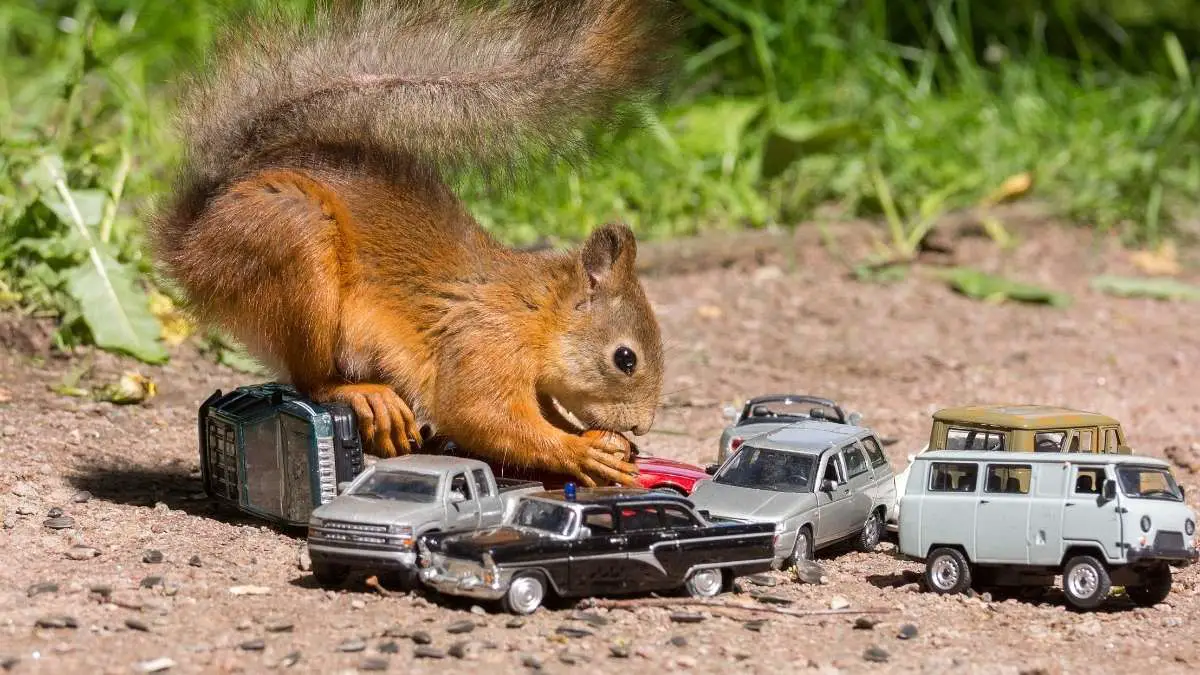 Do you need to know how to deter squirrels from your car? These rodents will cause damage to your car if they gain access, so here are 7 steps to avoid it.