What do Rats in your attic sound like? What do you need to listen for if you think you have Rats scurrying around upstairs?
---
Rodent Contol Guide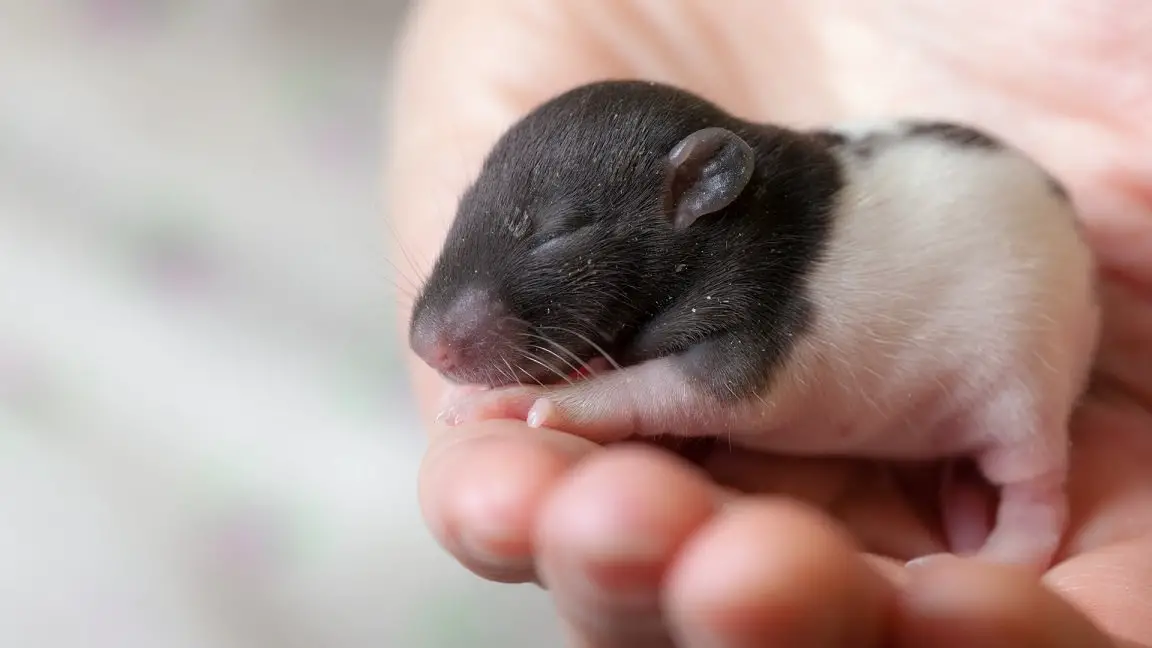 What does a baby rat look like? In this post, we have given you some picture examples, along with a description of the key indicators to help you identify them.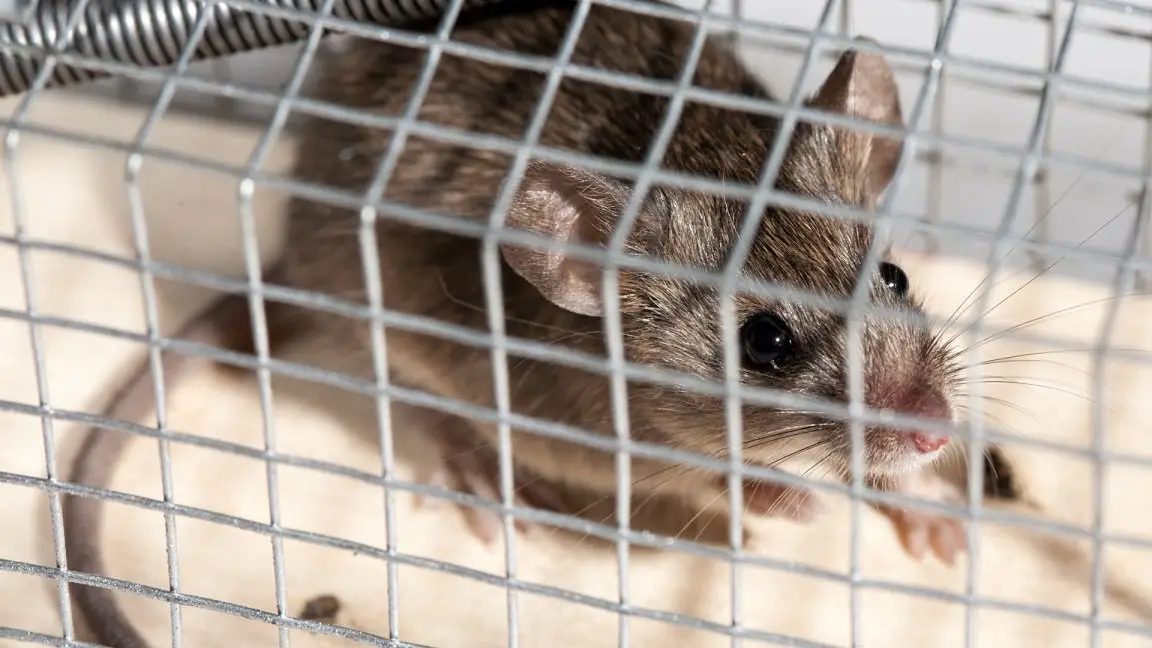 If you want to know how to get rid of mice without killing them, then use the 7 tips right here on this page. Includes reasons why you should not kill them.
---
More Articles